Current processing time 3-5 days.
Porch pick up available in Port Hope. Local Pick up available in Bowmanville.
Remember to check your junk folder for confirmation of your shipment or pick up ready email!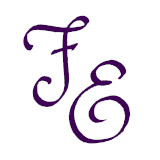 eGift Card
$25
You can't go wrong with a gift card. Choose an amount and write a personalized message to make this gift your own....